We serve as trusted advisors and establish long-term relationships with our clients.
We have a unique ability to seamlessly collaborate with clients to develop and launch new products and compliance programs.
Our team's diverse expertise make us the go-to partner for a vast range of matters, such as exploring new market opportunities, establishing partnerships, managing compliance obligations, staffing, and more.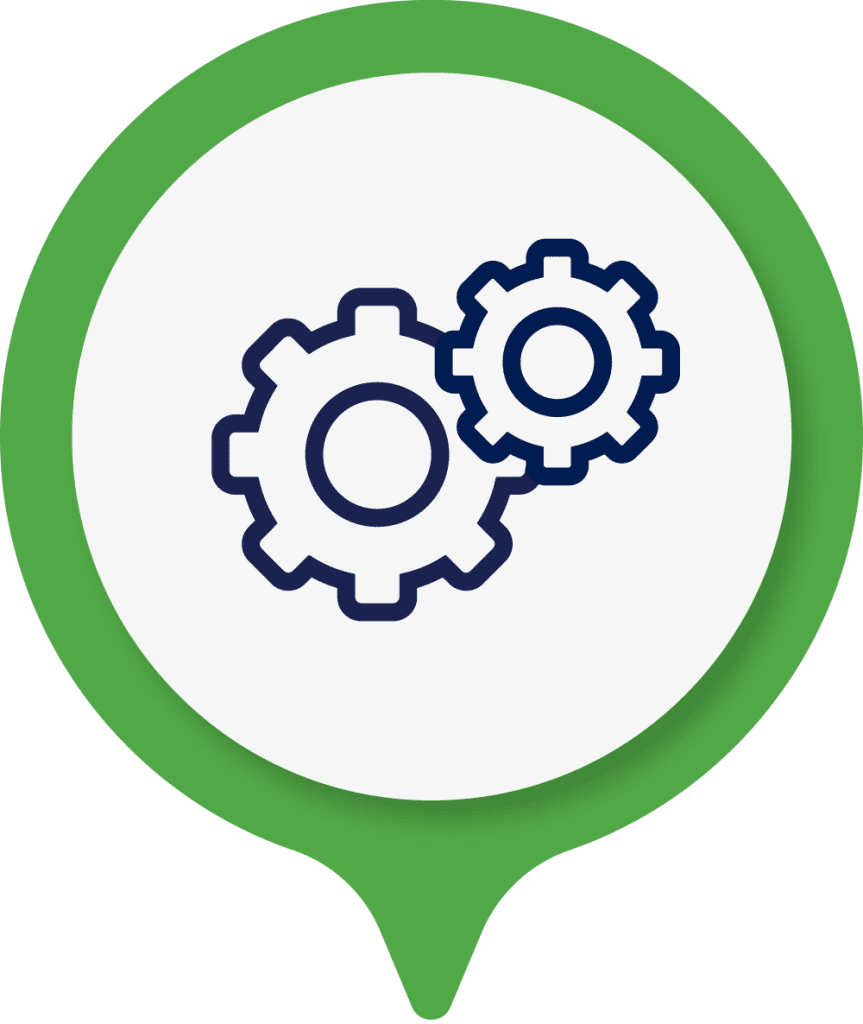 We help our clients build their businesses + develop innovative financial offerings. We offer strategic advice geared toward the many challenges companies face as they look to build and grow. We provide hands-on assistance with services like obtaining bank partnerships, vendor selection, & other operational needs.
Market analysis
Product design
Partnership formation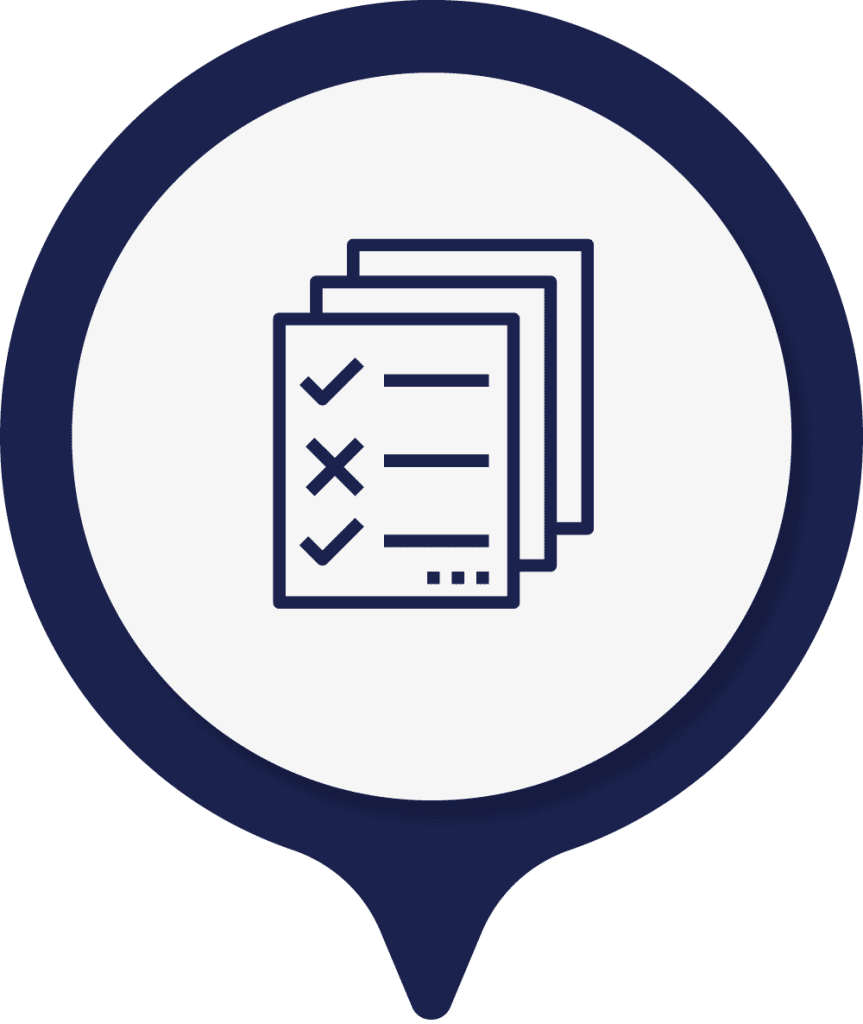 We ensure clients remain compliant with all relevant laws and regulations. We develop compliance strategies + build programs that are designed to manage external regulatory and legal risks, and ensure continuing internal alignment over the long term.
Design + operationalize new programs
Evaluate + strengthen existing programs
Investment due diligence
Interim and full-time staffing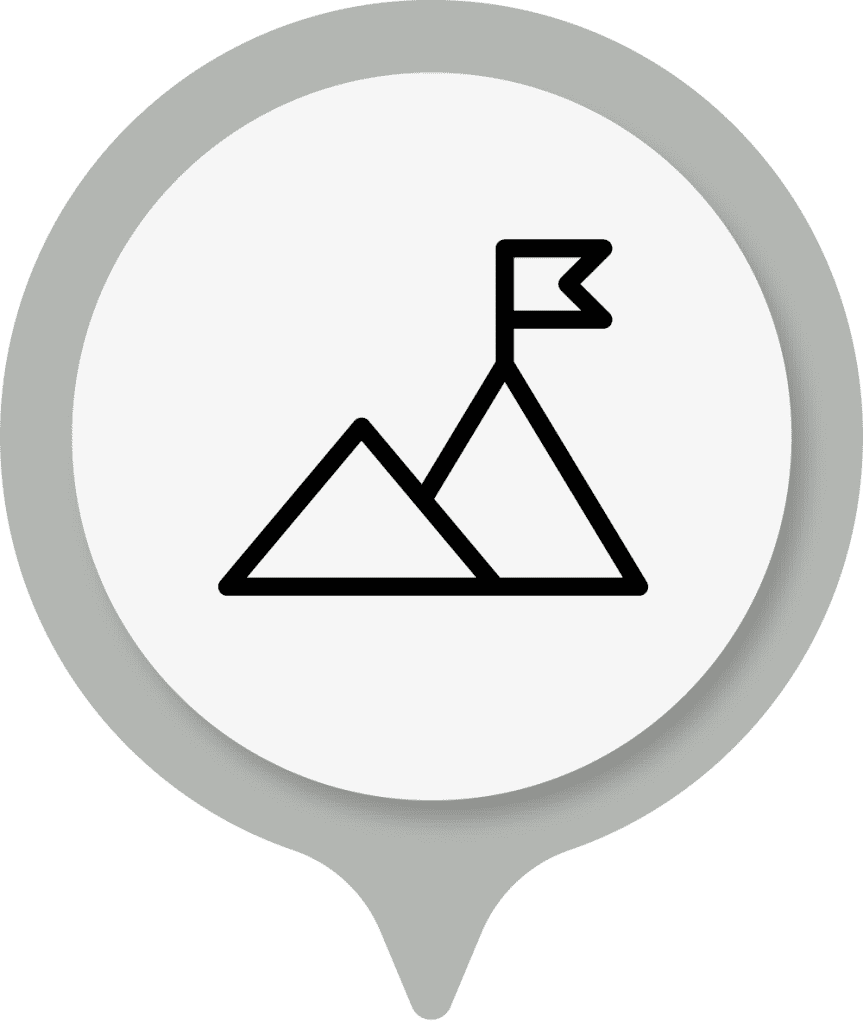 We work with clients to assess licensing requirements and develop a licensing strategy that aligns with current and future needs. We help manage the license acquisition process and navigate the regulatory + operational challenges that arise during the application process and beyond.
De novo bank charter applications
State money transmitter licenses
State lending licenses
RIA registration